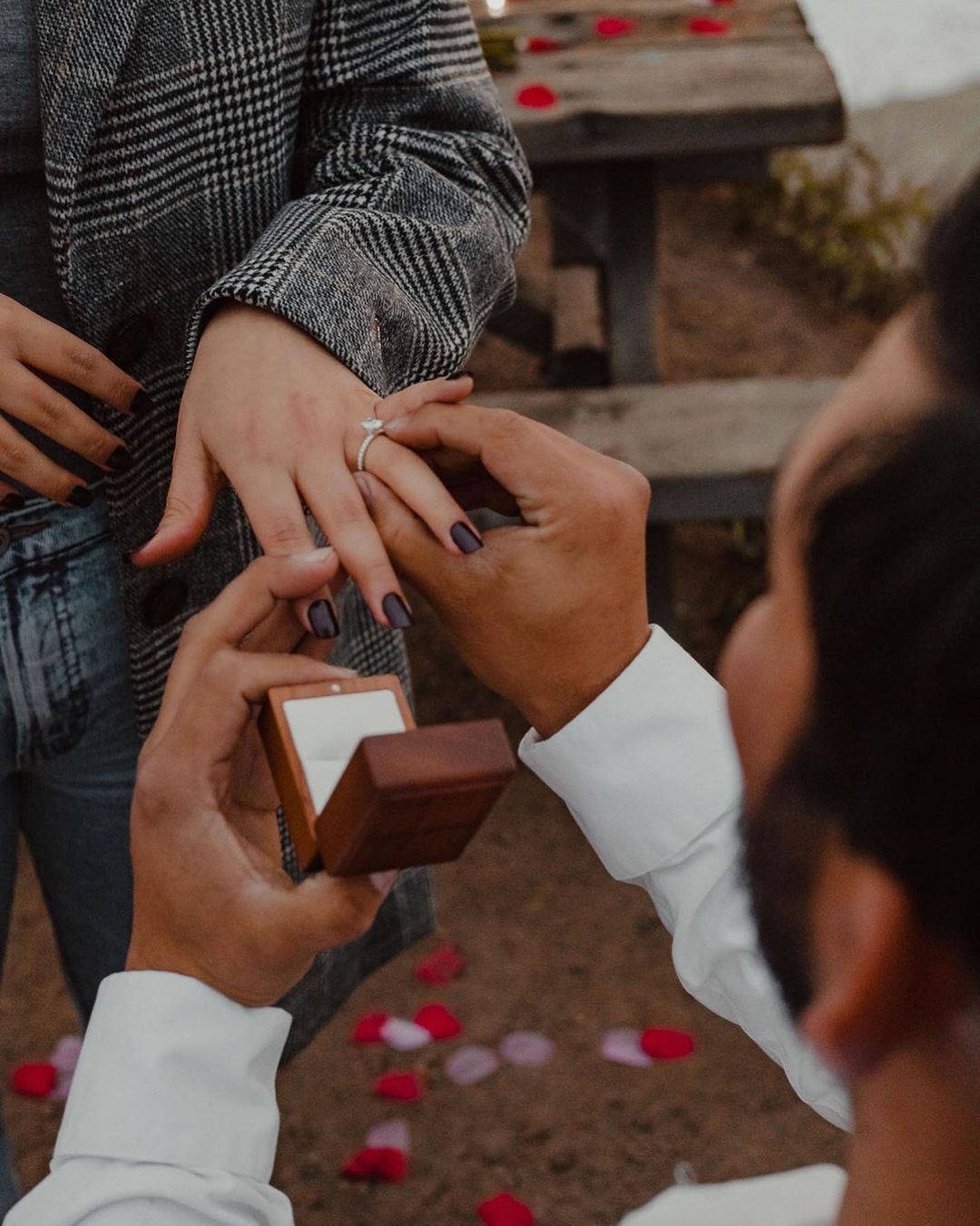 While quarantine may have placed may plans on hold, it certainly hasn't stopped people from popping the question. In fact, it has only inspired couples to get more creative and intimate with their proposals. With that in mind, we have put together a list of our favorite quarantine-approved proposal ideas that prove love always prevails.
A Romantic Picnic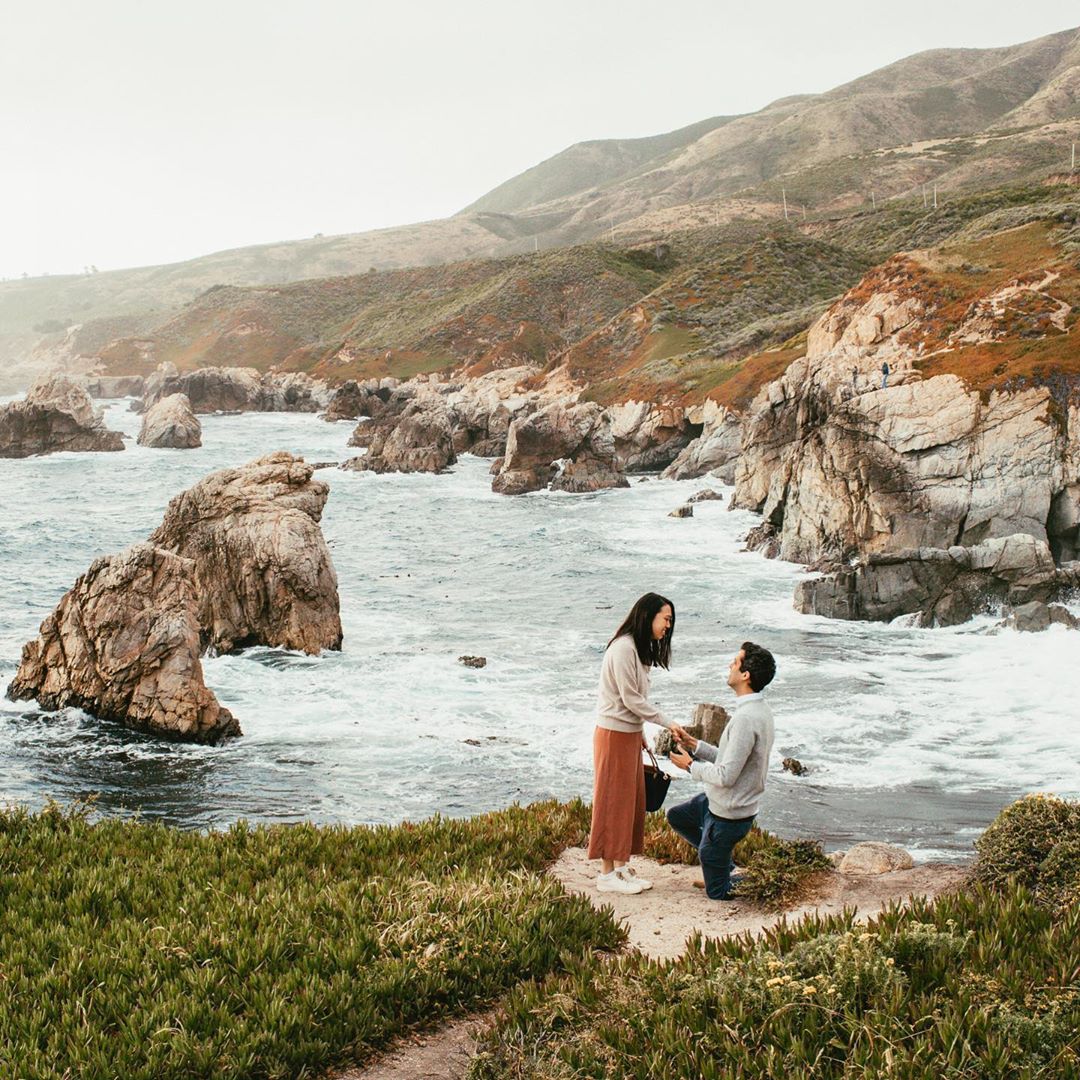 Your favorite park is not only social distance-approved, but it is the ultimate location for a romantic proposal. Pick up your favorite take-out or and pack a cozy blanked for the special occasion. Picnic baskets also double as the perfect location to conceal the ring!
A Scavenger Hunt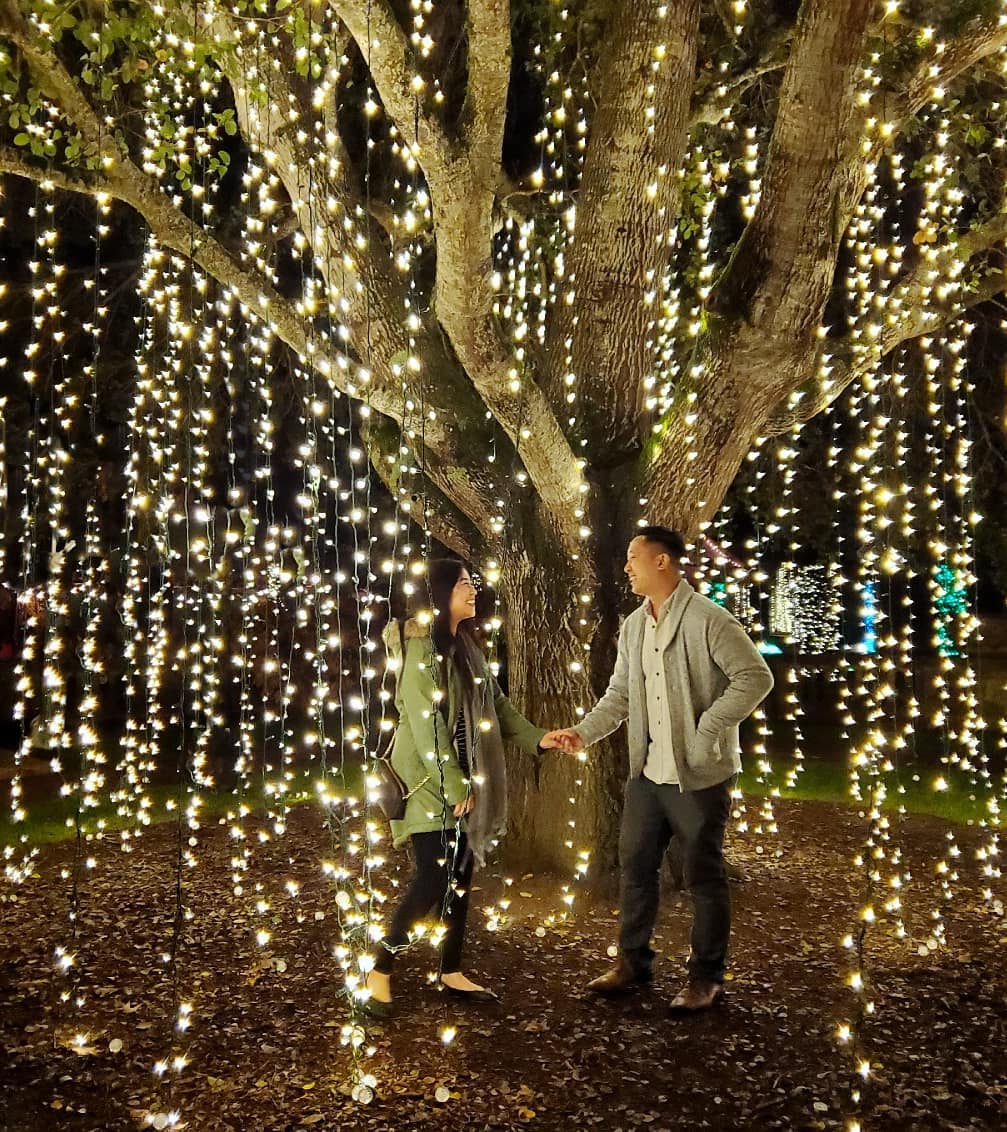 Some of the most special proposals take place in sentimental locations. So why not at home? Hide clues around your house leading to your final proposal spot! A scavenger hunt is sure to make a thoughtful and memorable engagement.
A Private Bubble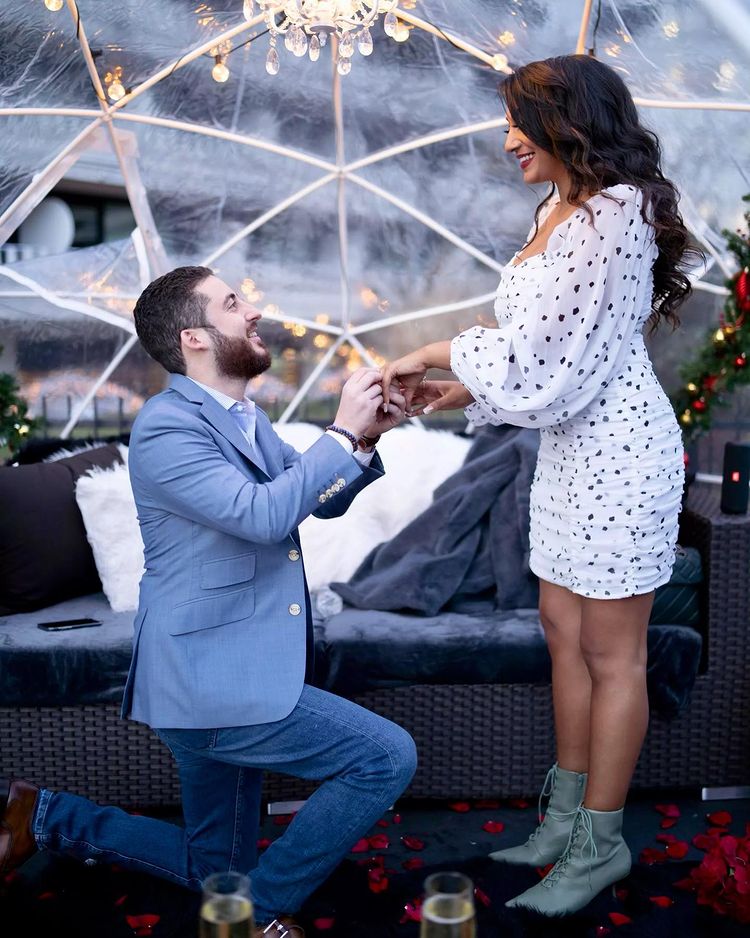 Many restaurants are getting creative with unique dining alternatives. Outdoor dining in bubble tents is the latest trend in many cities. Tents provide the ultimate romantic and private setting for a dream proposal.
A Little Help From Your Furry Friend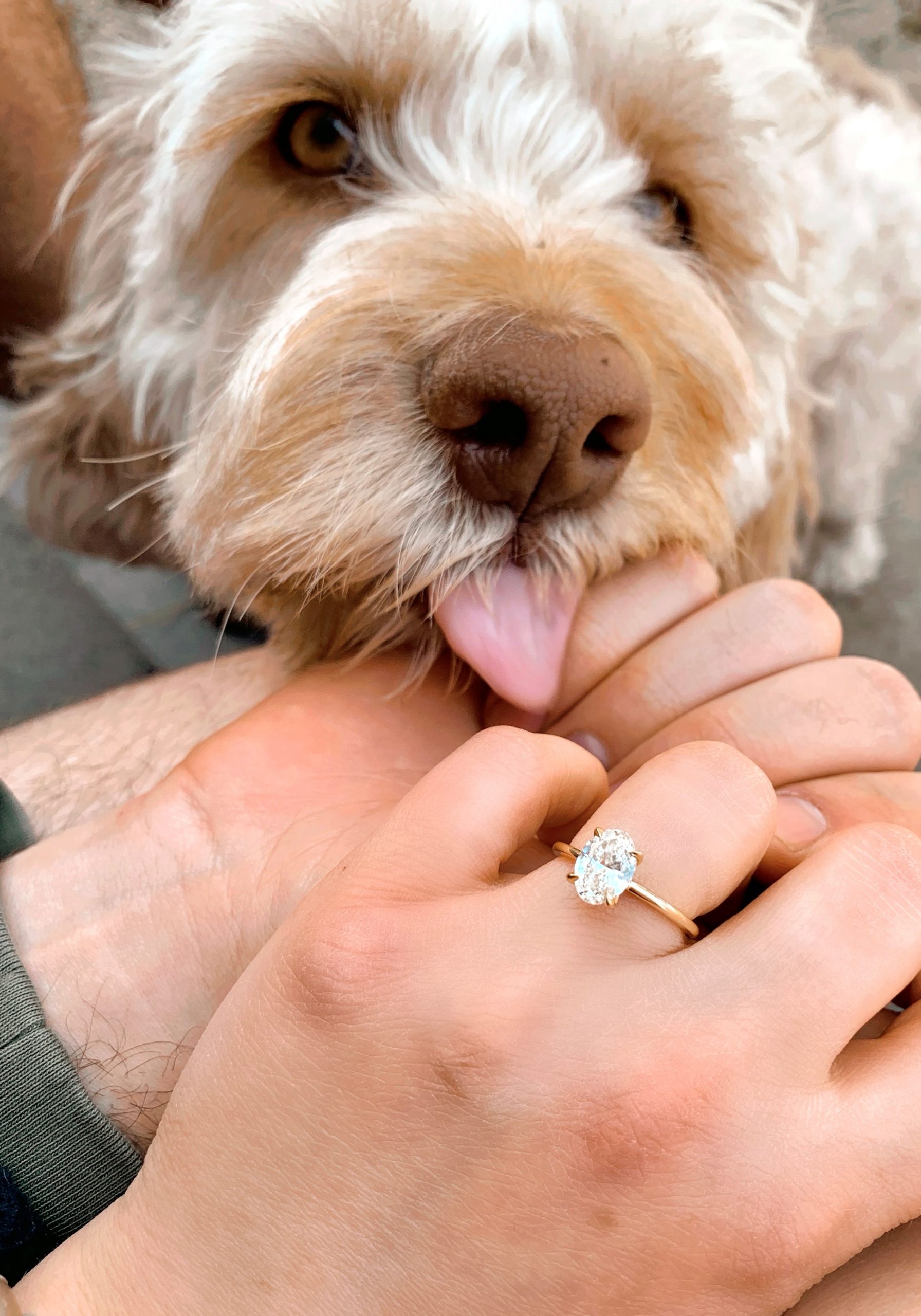 If your future fiancé is a pet lover, including your furry friend as part of the proposal will make for the most special and adorable engagement. Try attaching the ring to the collar, designing a custom tag or have your pup follow a trail of treats to your proposal spot.
Take A Hike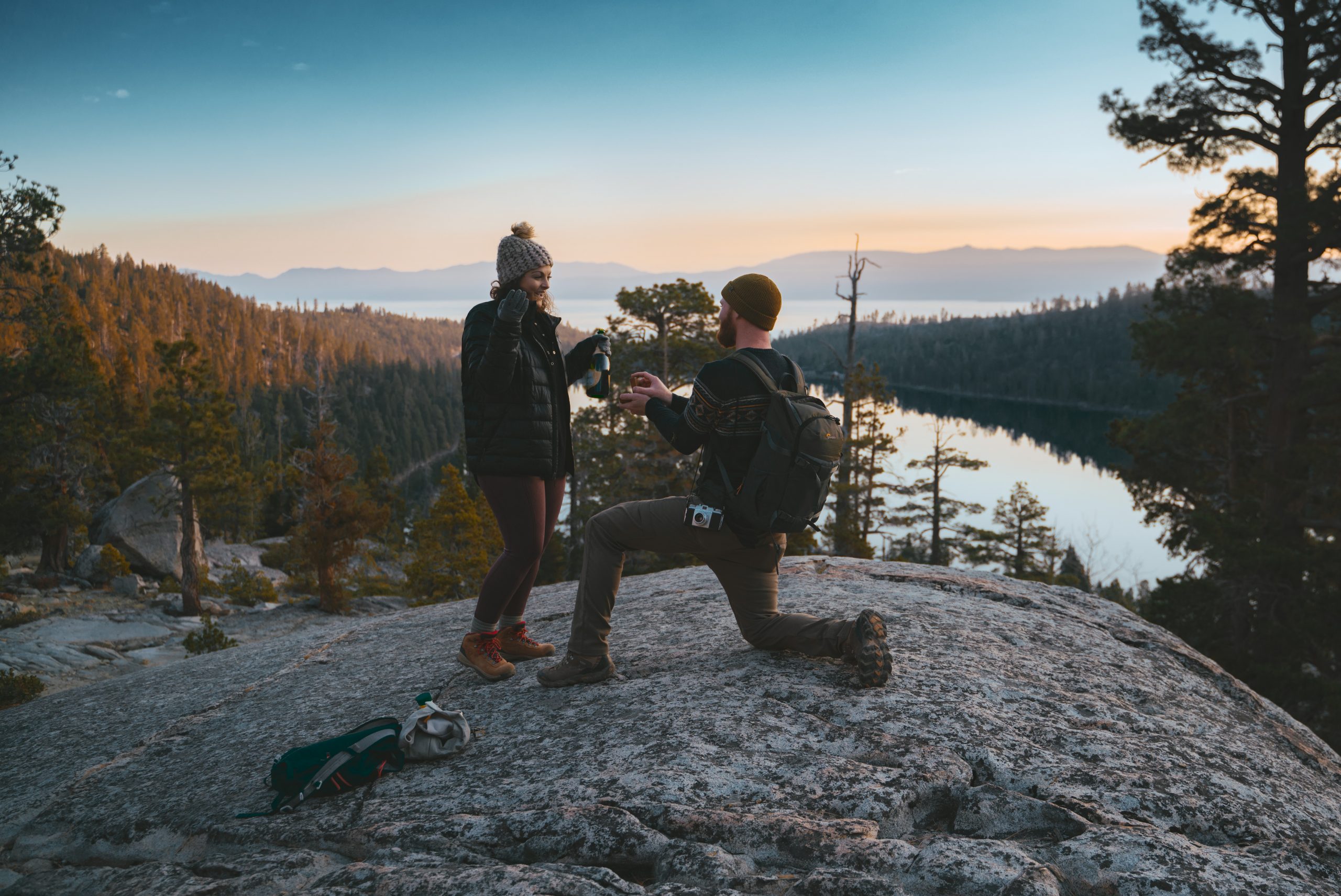 If you and your partner hike regularly, a hiking proposal will be simple to carry out for a surprise at the peak. Determine the timing, view and location of the proposal ahead of time to make the event extra special by pre-staging a sign or string lights.
At-Home Staycation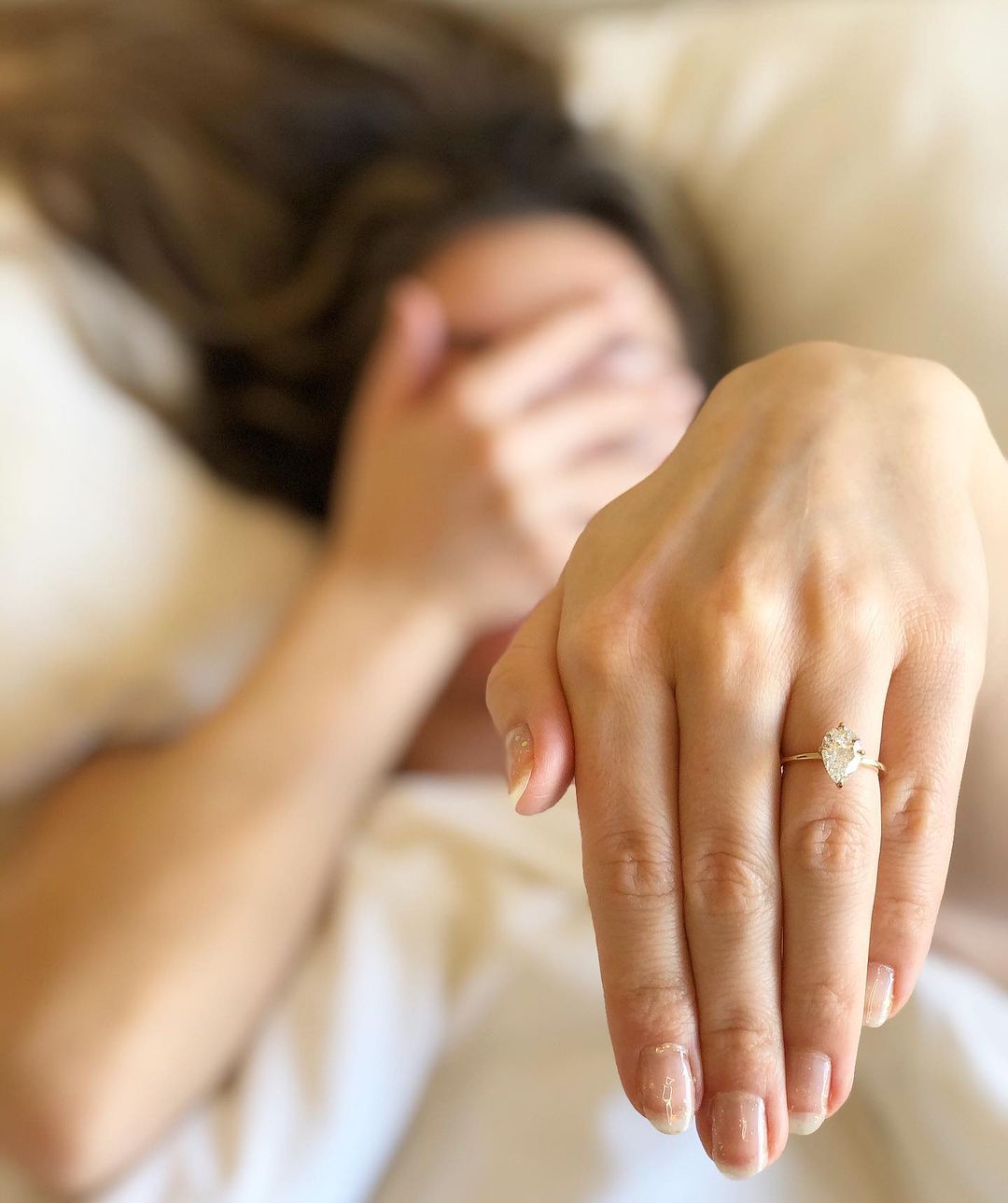 Dreaming of a vacation proposal? Plan a romantic at-home staycation by staging your home! Turn your backyard into a tropical escape with some tiki torches and tropical flowers. Follow up your romantic evening with room service and a surprise breakfast in bed proposal.
Final Thoughts
These quarantine-approved proposal ideas might just inspire you to pop the question. Share your creative proposal ideas with us in the comments below, or on Instagram, Facebook and Twitter!